Your Road to Reliability and Savings
Since 1961, we have been working to provide the highest quality used tractors and trailers at affordable prices. Your Leasco experience starts here.
Ready for your next trailer?
Introducing our trailer lease program, where convenience and flexibility meet exceptional value! Our program is designed to empower you with the freedom to transport your goods cost-effectively. Getting your first lease trailer is easy!
Upon approval, discuss your
leasing options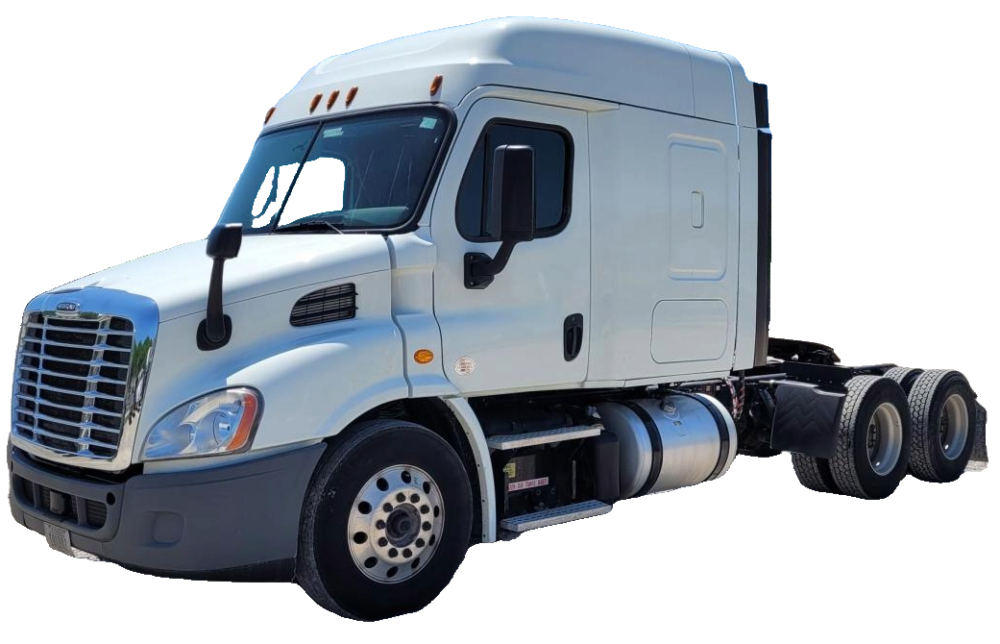 Our experienced technicians have inspected each tractor to provide details on their current condition. Purchasing a used tractor from Leasco is an excellent way to expand your fleet without breaking the bank. Contact us today and discover how our tractors can take your operations to the next level!

Leasco specializes in commercial bulk. We have a variety of commercial tankers to include pneumatic trailers and multi-purpose liquid trailers. Submit an inquiry form to get the trailer lease or purchase process rolling!

Experience the ease of acquiring a trailer from Leasco at competitive rates, all while backed by our commitment to best serve you with exceptional customer service! Take your transportation operations to new heights with our trailer lease program, where convenience and affordability drive your success.
We are always looking for new ways to make your experience more convenient as we know how valuable your time is. Enter the payment menu below!